WOMEN'S STORIES FROM BROTHELS, BEDS AND BORDERS AROUND THE WORLD
In her groundbreaking new ethnographic work, anthropologist Sine Plambech takes the reader on a global journey into the world of sex in the age of migration. Drawing on over 15 years of ethnographic research, Global Sex: Women's Stories from Brothels, Beds and Borders around the World explores the contemporary transformations of labor, feminism, migration and human life through the prism of sex.
The book will be out in 2021.
Between "Victims" and "Criminals"
Rescue, Deportation, and Everyday Violence Among Nigerian Migrants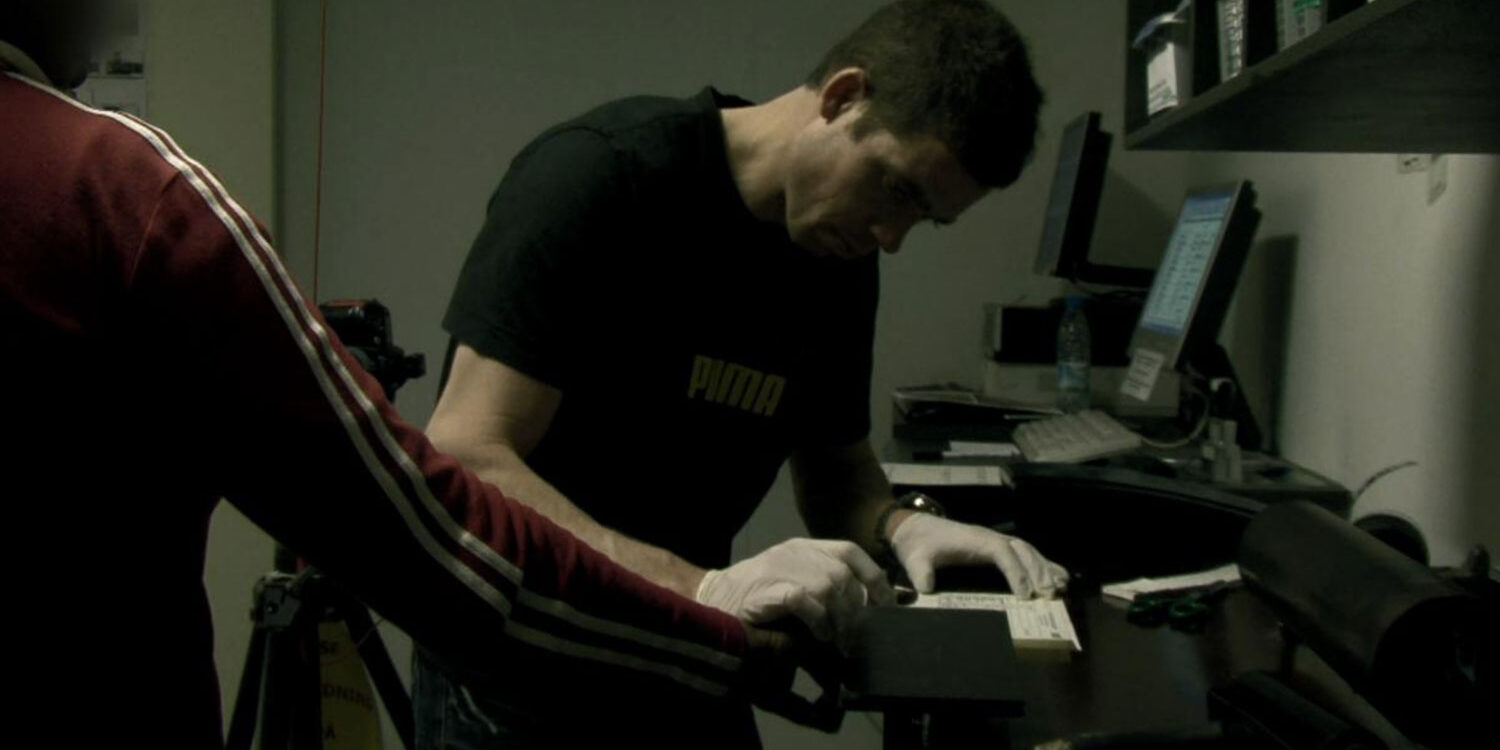 This article is about the lives of Nigerian sex workers after deportation from Europe, as well as the institutions that intervene in their migration trajectories. In Europe, some of these women's situations fit the legal definitions of trafficking, and they were categorized as "victims of human trafficking"; others were categorized as undocumented migrants—"criminals" guilty of violating immigration laws.
Sex, Deportation and Rescue
Economies of Migration among Nigerian Sex Workers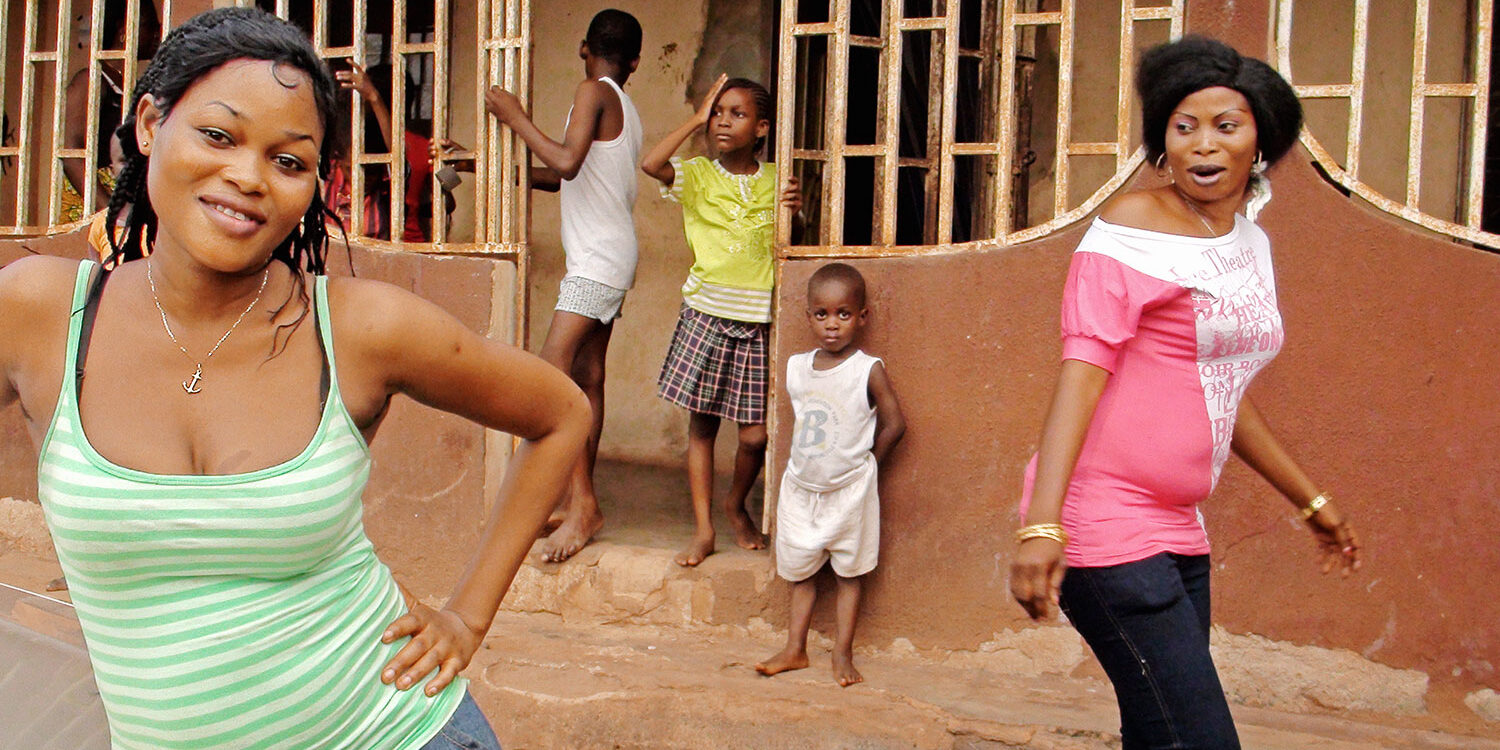 This contribution explores the economies interlinked by the migration of Nigerian women sex workers. The literature and politics of sex work migration and human trafficking economies are commonly relegated to the realm that focuses on profits for criminal networks and pimps, in particular recirculating the claim that human trafficking is the "third largest" criminal economy after drugs and weapons.
The Art of the Possible
Making films on sex work migration and human trafficking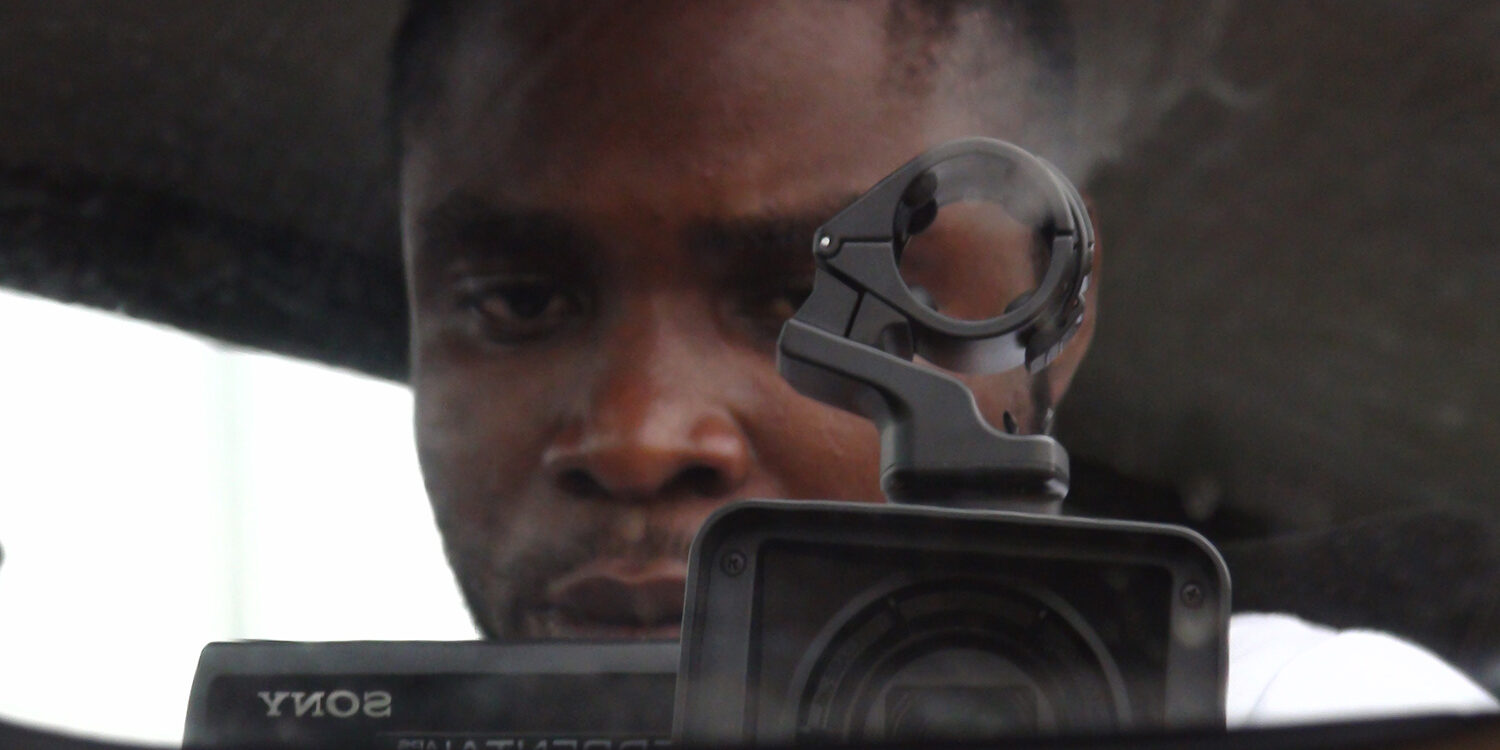 Fiction films and documentaries increasingly bring the themes of sex work migration and human trafficking to the big screen. The films often focus on women who have experienced a range of abusive conditions within the sex industry, experiences which in the films typically are all labelled 'trafficking' and narrated through the capture of innocents and their rescue.
God brought you home
Deportation as moral governance in the lives of Nigerian sex worker migrants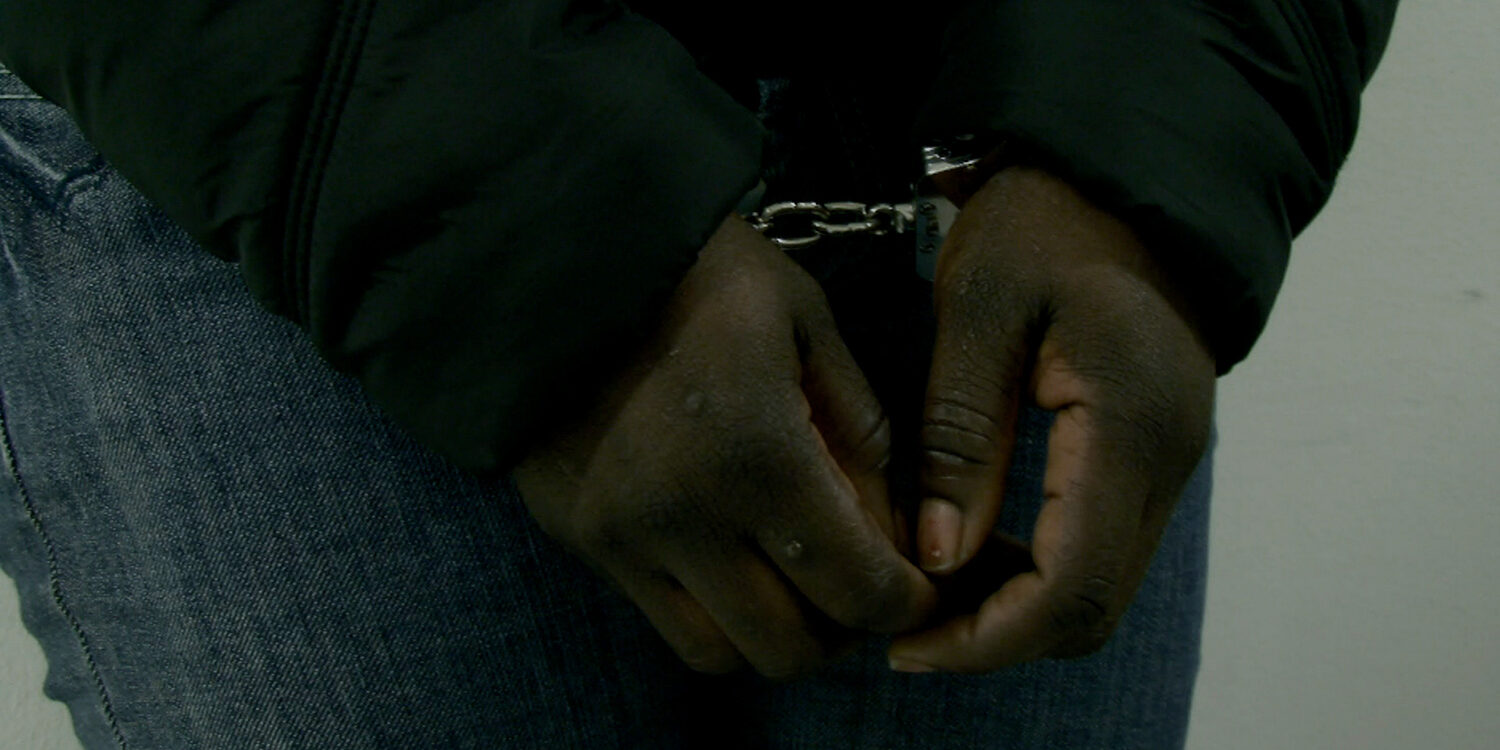 Set in Nigeria among deported sex worker migrants and the institutions that seek to intervene in their migration, this article explores how deportation serves the dual function as a tool for migration governance as well as a tool for moral governance. Deportation has often been analysed from a Global North perspective and as a technology of migration governance imposed upon migrants and their nation states in the Global South.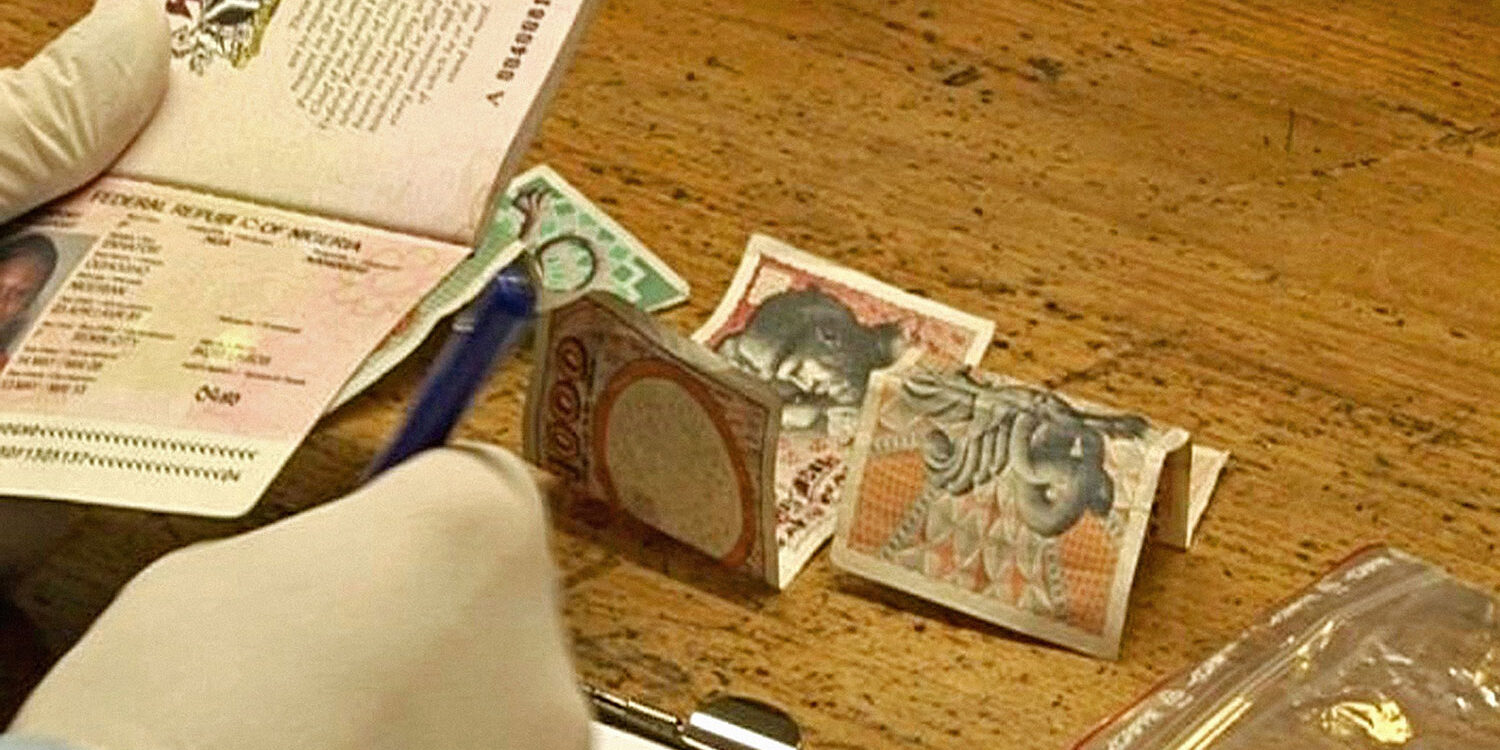 Nigerianske sexarbejdsmigranter stifter ofte gæld til "sponsorer" og madams for at kunne migrere til Europa.
I denne artikel i tidsskriftet Jordens Folk belyser Sine Plambech den komplekse rolle, som gæld spiller i sexarbejdsmigration og menneskehandel, og argumenterer for, at vi konceptuelt bedre kan forstå disse migrationssystemer som gældsbundet arbejdskraft.
Becky is dead
A migrant's journey to Europe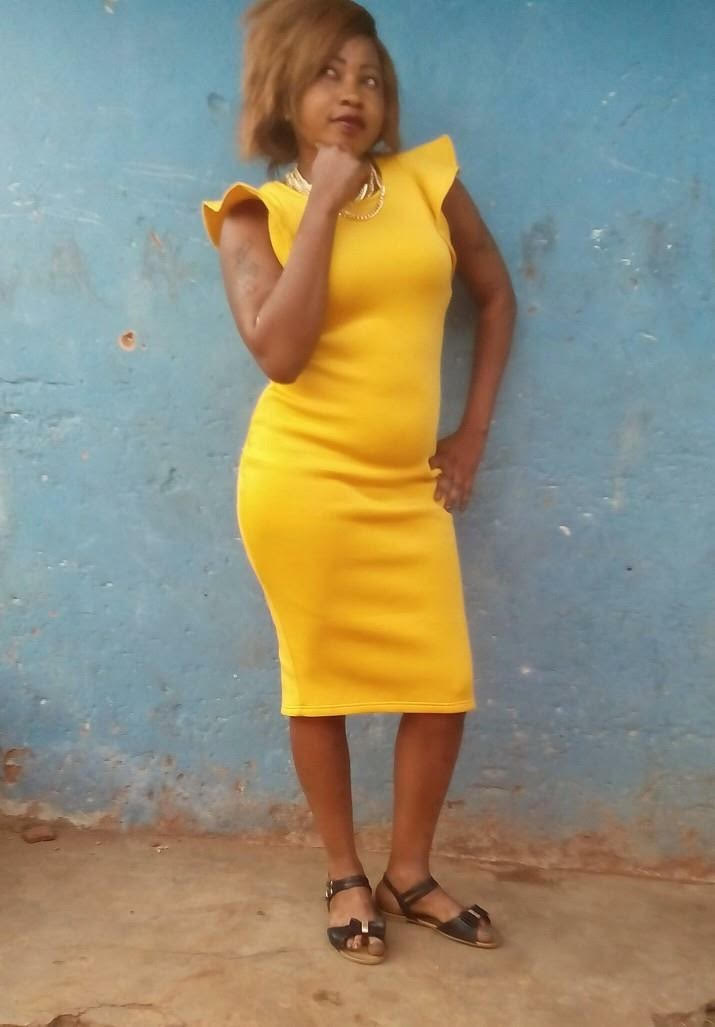 Becky's life represents the world in microcosm. She isn't the first of the migrants I've worked with to have died and will unlikely be the last. Becky was 28 years old.
My body is my piece of land
On debt, sex work and migration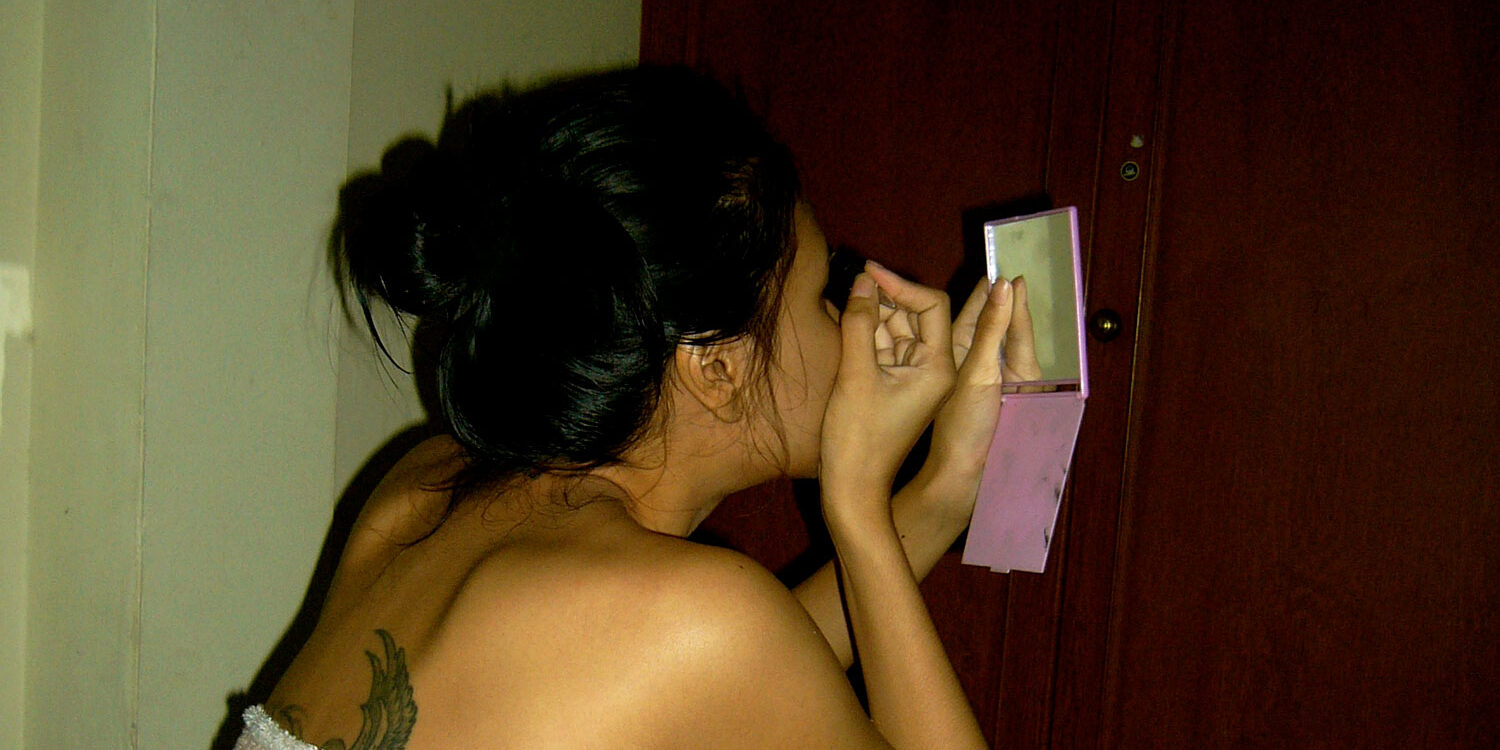 Stories of migrant sex workers often cast human smugglers as the villains, yet the biggest evil many migrants face is their hopeless debt in their home country.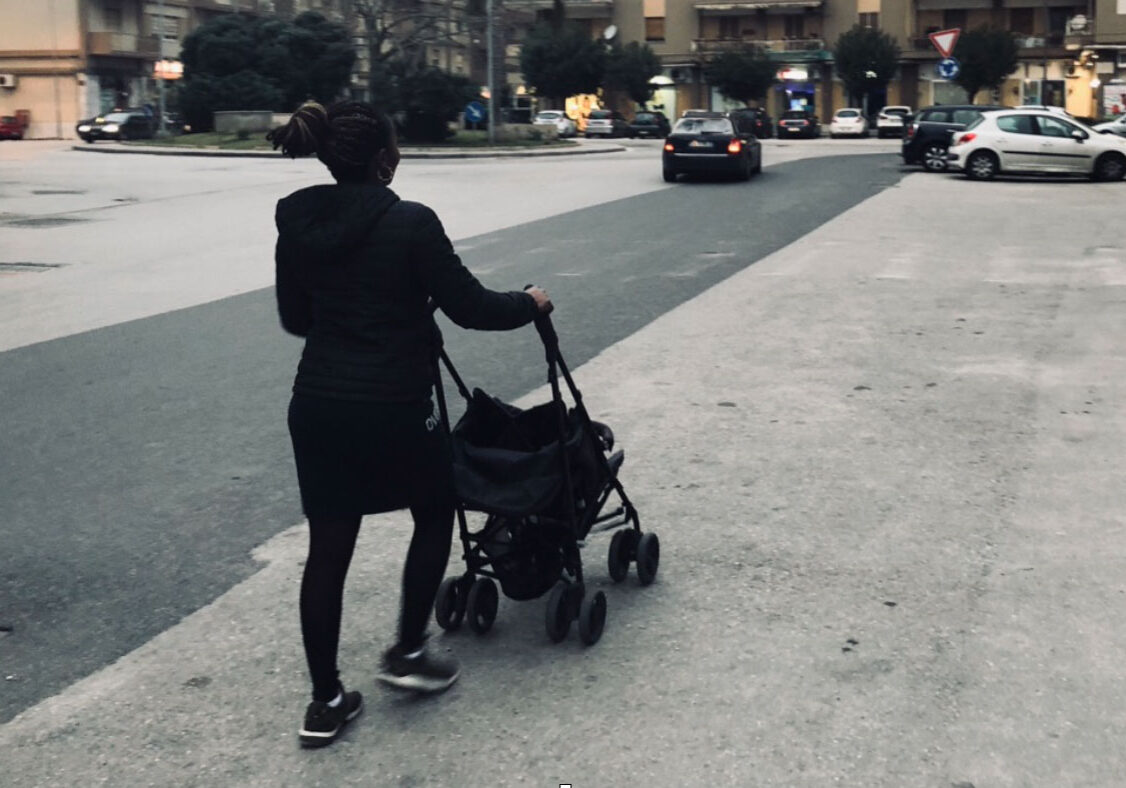 Accusing migrant women of bringing 'anchor babies' to Europe misunderstands their journeys and motives, says researcher and anthropologist Sine Plambech. Understanding their real stories explains why so few are willing to return.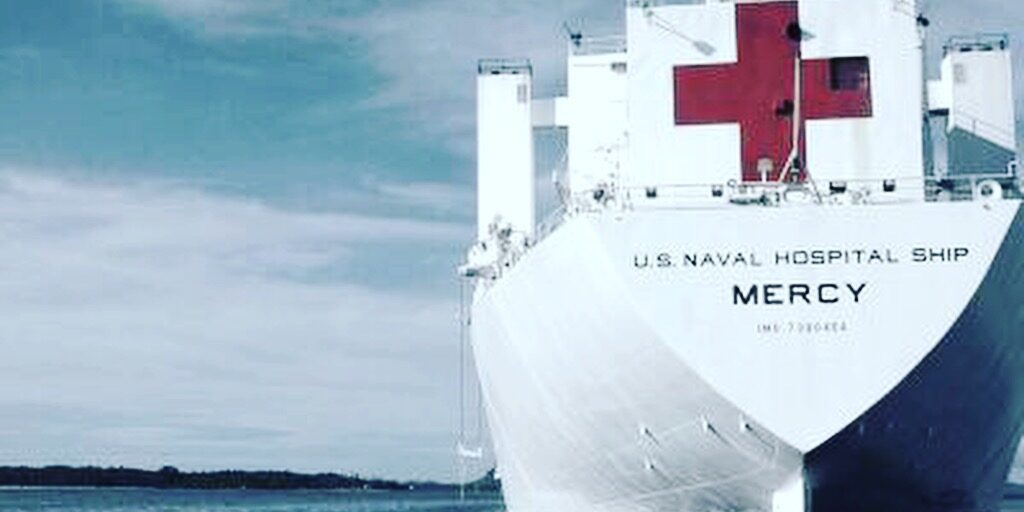 As refugees try to cross the Mediterranean Sea - women are more likely to drown. Few images of the current refugee crisis were more horrific than that of three-year-old Aylan Kurdi, the Syrian boy who lay dead on a Turkish beach in September 2015, a victim of drowning trying to reach Europe.