Women on the Move
Health and Violence among undocumented Women Migrants to Europe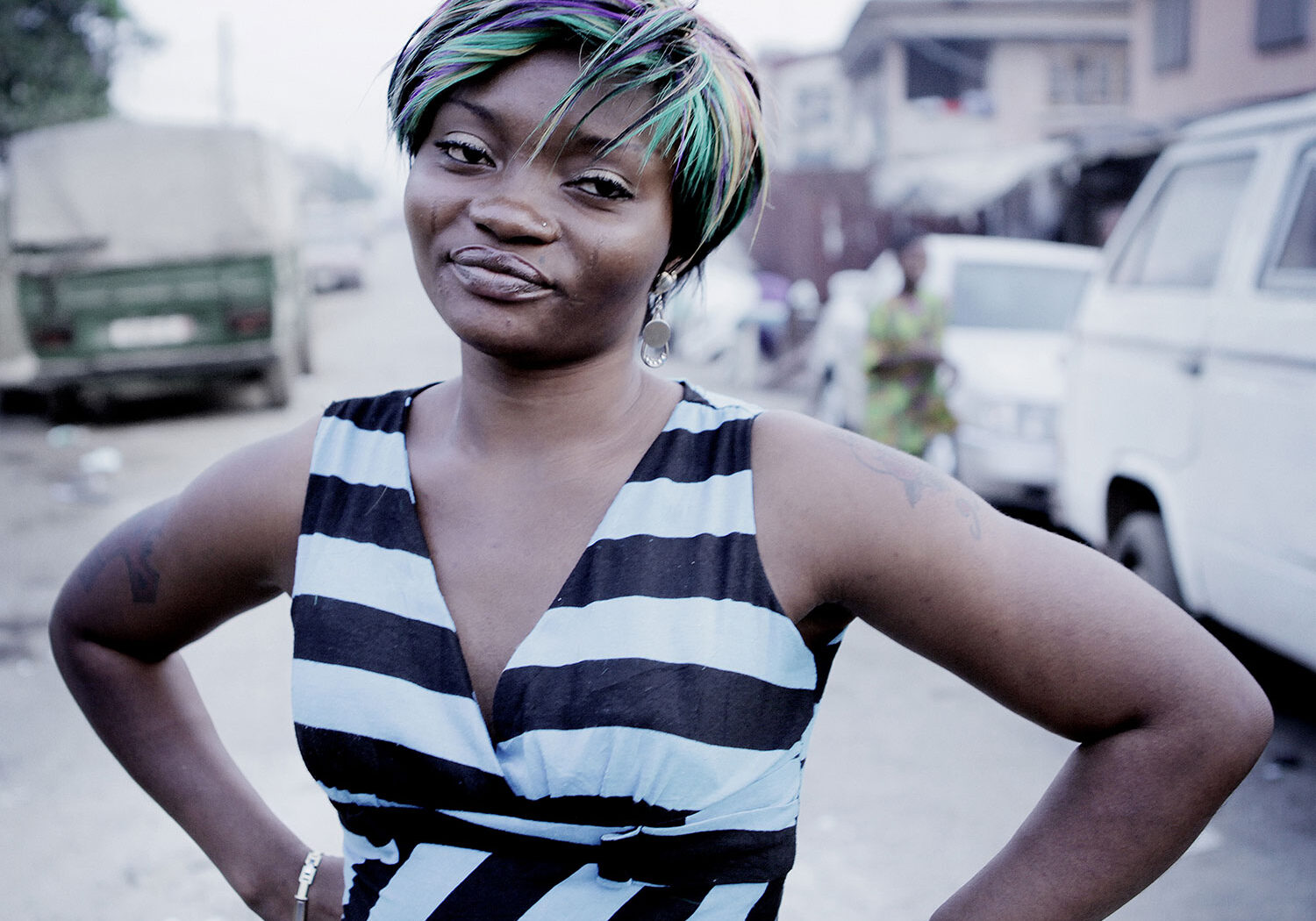 Plambech heads the project "Women on the Move" with Open Society Foundations which engages with the contemporary 'European migration crisis' in relation to the urgent issue of women as refugees and migrants
Gender and Justice
Neoliberal Transformations in a Global Perspective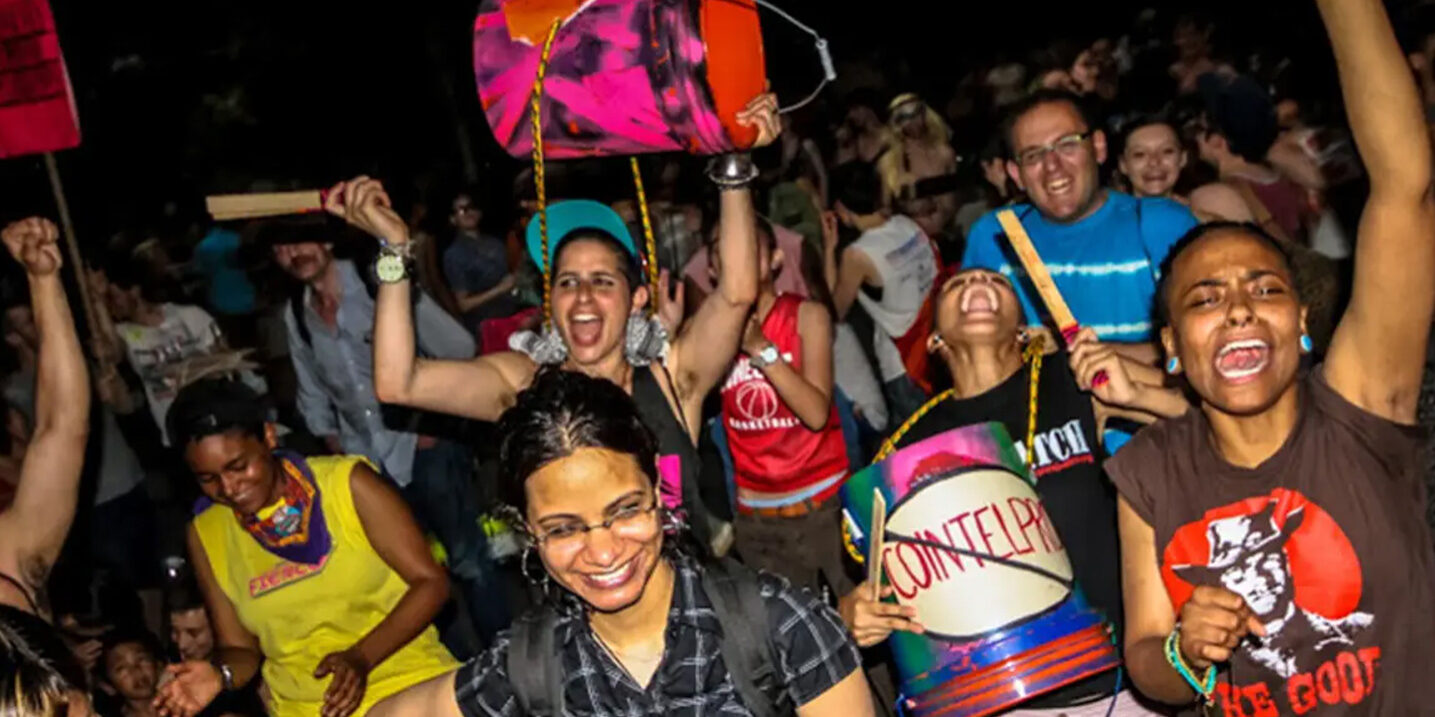 'Gender, Justice and Neoliberal Transformations' at Columbia University in New York.
The Gender, Justice, and Neoliberalisms Working Group is a transnational research team exploring questions of gender and justice in the current geopolitical and economic moment. The team includes researchers working across sites ranging from New York City to Detroit, Buenos Aires, Mexico City, Hong Kong, Madrid, Amsterdam and Copenhagen.
Women, Sex and Borders
Seeing trafficking and sex work migration from the Global South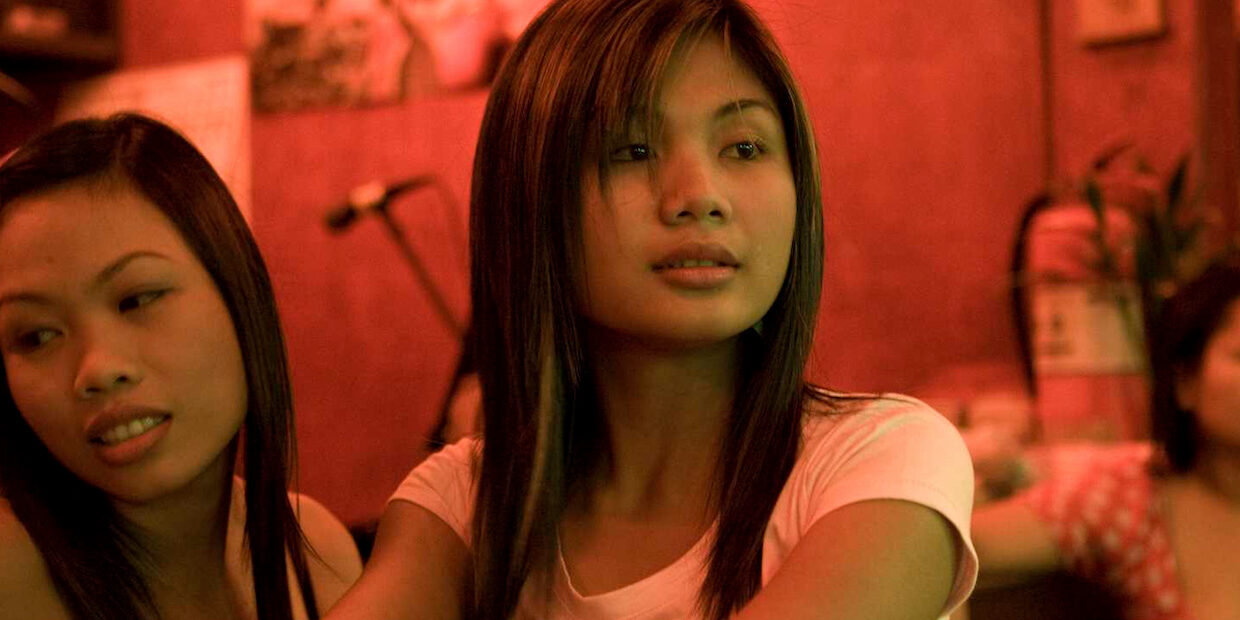 This research program explores how sex work migration and human trafficking are practiced, perceived and have impacted two communities in Thailand's Isaan province and Nigeria's Edo State where migration has become a familiar social phenomenon with many families having a female relative in Europe.
The project was awarded the Sapere Aude Elite Grant by the Danish Research Council.
Read more on Danmarks Frie Forskningsfond
Going Back
Deportation and Return of Nigerian Migrants (MIGMA)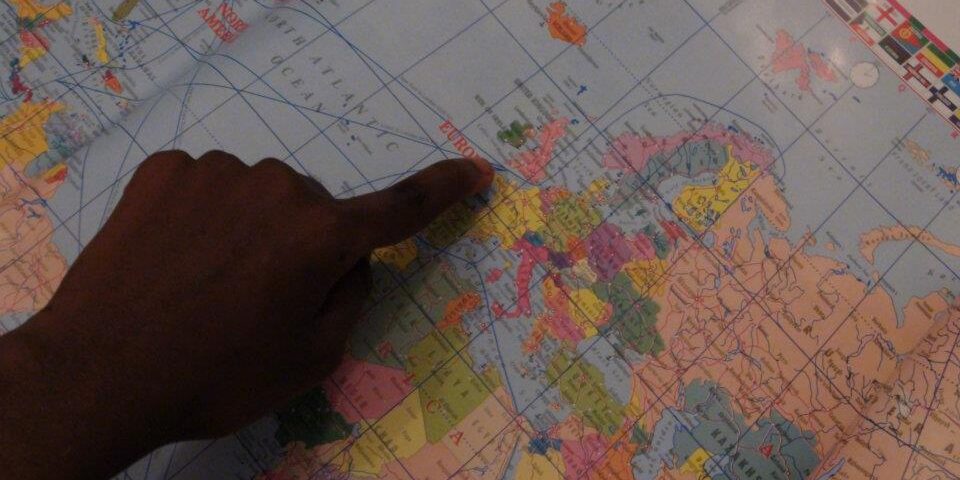 Transnationalism from above and below: Migration management and how migrants manage (MIGMA) examines European attempts to return Nigerian migrants, enacting a project of exclusion and excision in the pursuit of governance.
Points of Departure
Trafficking and Migration from Nigeria to Europe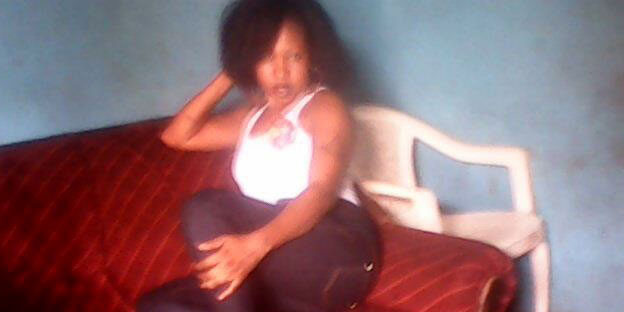 Thai women's Migration to Europe
Risks and Remittances among Migrant Thai Women