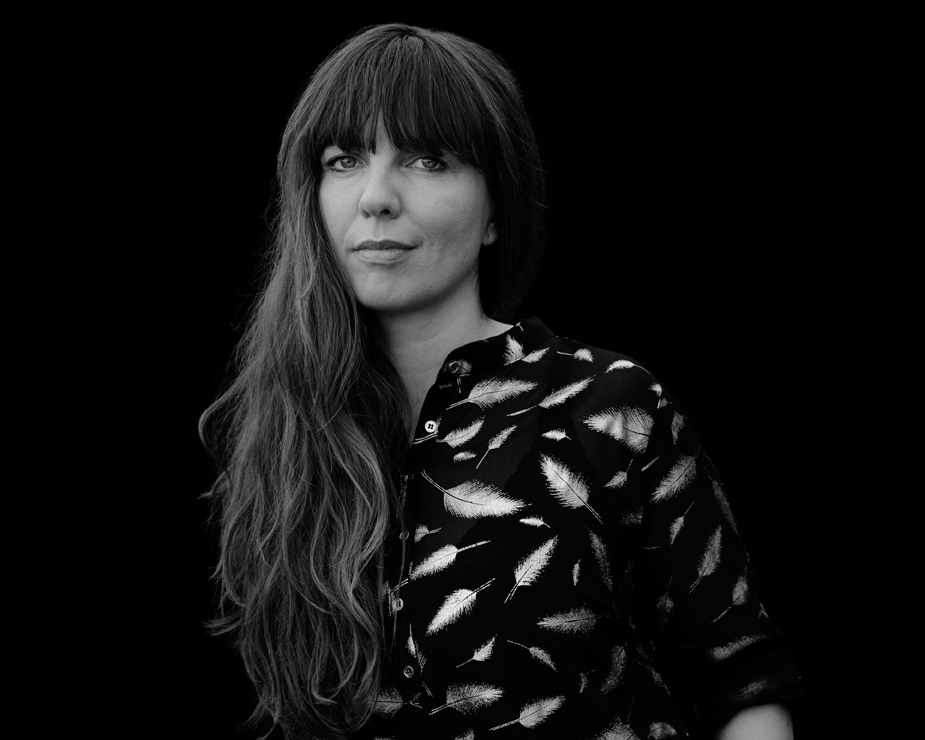 Dr. Sine Plambech is an anthropologist, film director, and Senior Researcher at the Danish Institute for International Studies. She is currently a Visiting Professor at Yale University.
Sine specializes in the areas of migration, smuggling, trafficking, and the sex industry. She works and films in migrant communities, border areas, red-light districts, and along migrant routes in West Africa, Asia, Europe's southern border, and Denmark.
With the multi-award-winning films, Heartbound and Fra Thailand til Thy, Sine Plambech stepped firmly onto the international documentary film scene.
She dedicates her time to research, filmmaking, and social justice movements on the rights of migrants, women, and sex workers. Sine welcomes invitations to speak and screen films, in addition to interview requests.
For interviews, speaking engagements, and film screenings, click to schedule a chat with Sine Plambech about your upcoming project.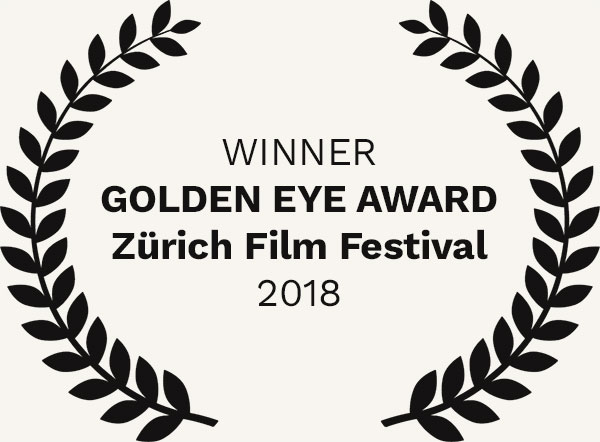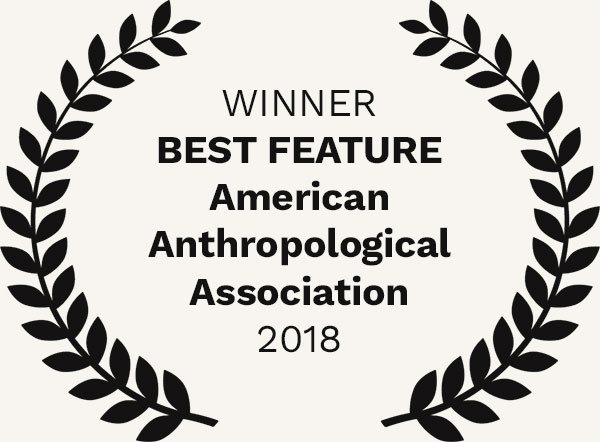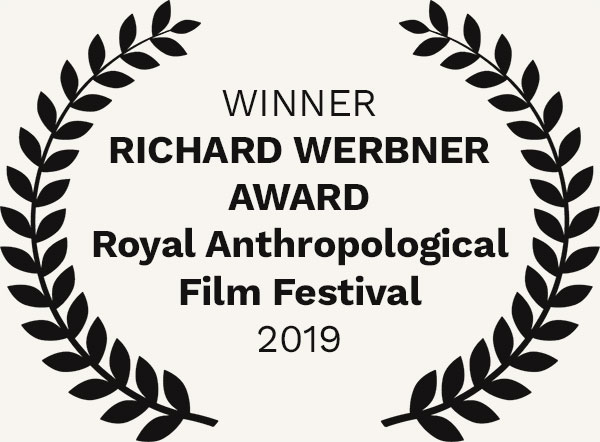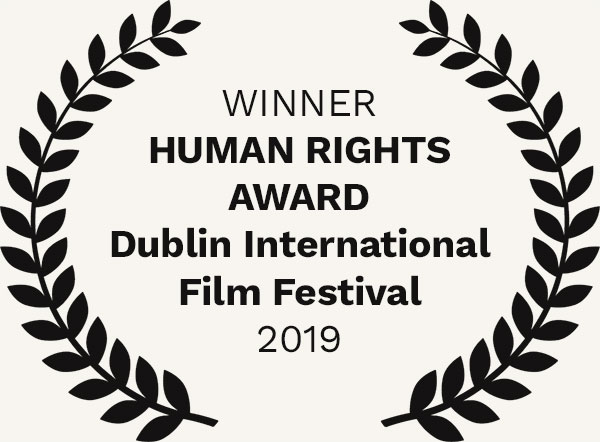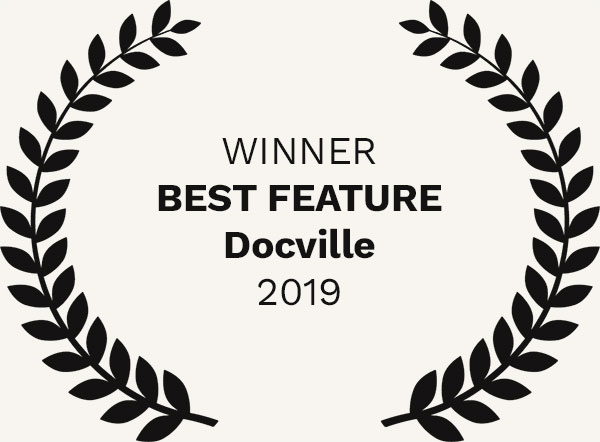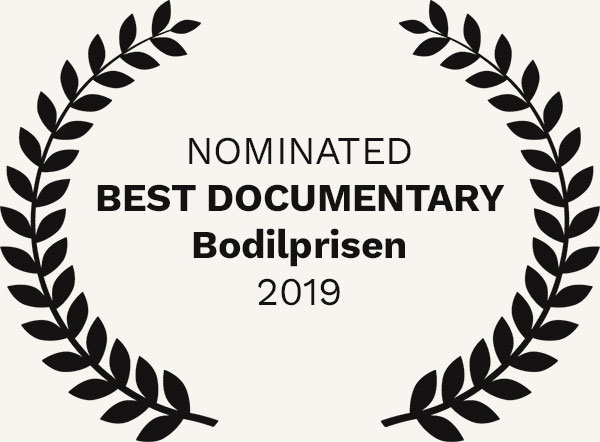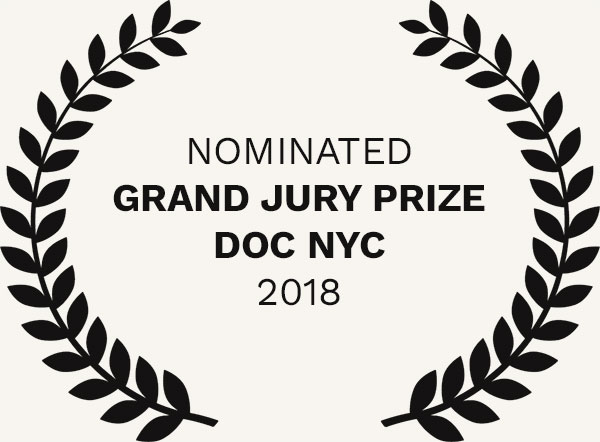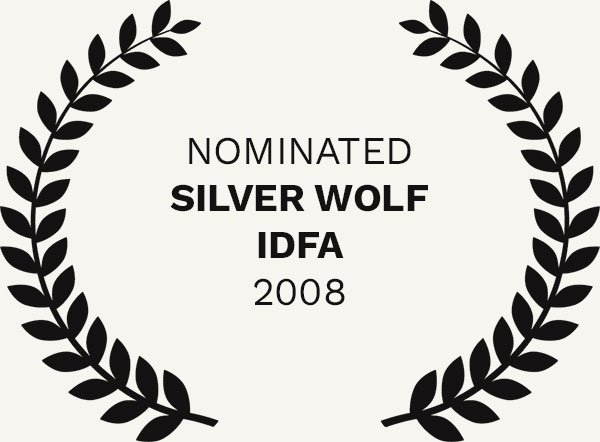 Sine Plambech is an experienced commentator and public speaker. Her work is featured in a variety of popular media outlets, such as the New Yorker, BBC, Le Monde, and Deutsche Welle. Journalists, please contact sine@sineplambech.com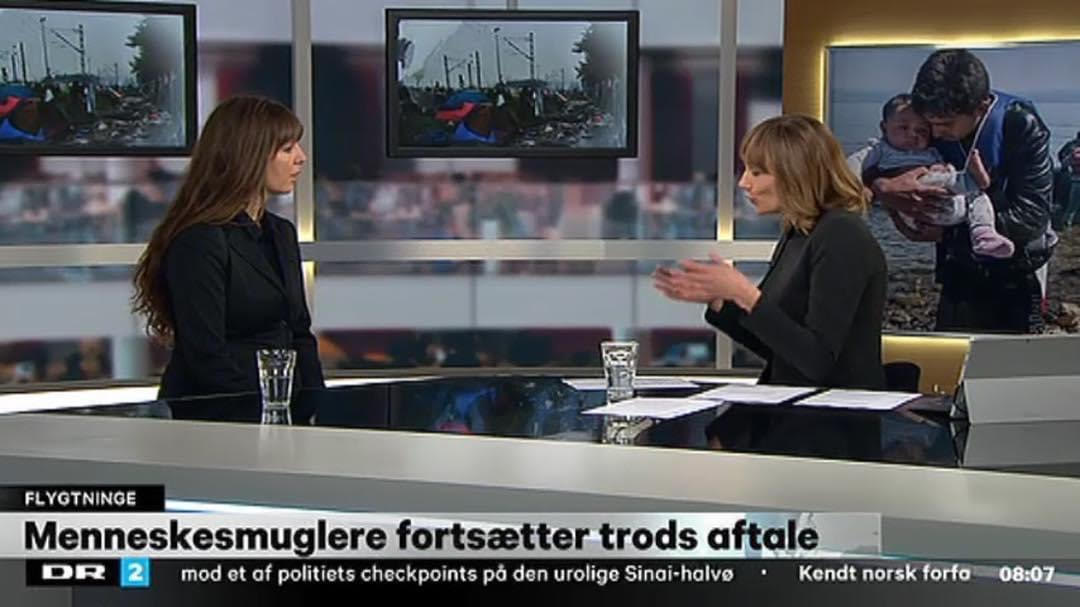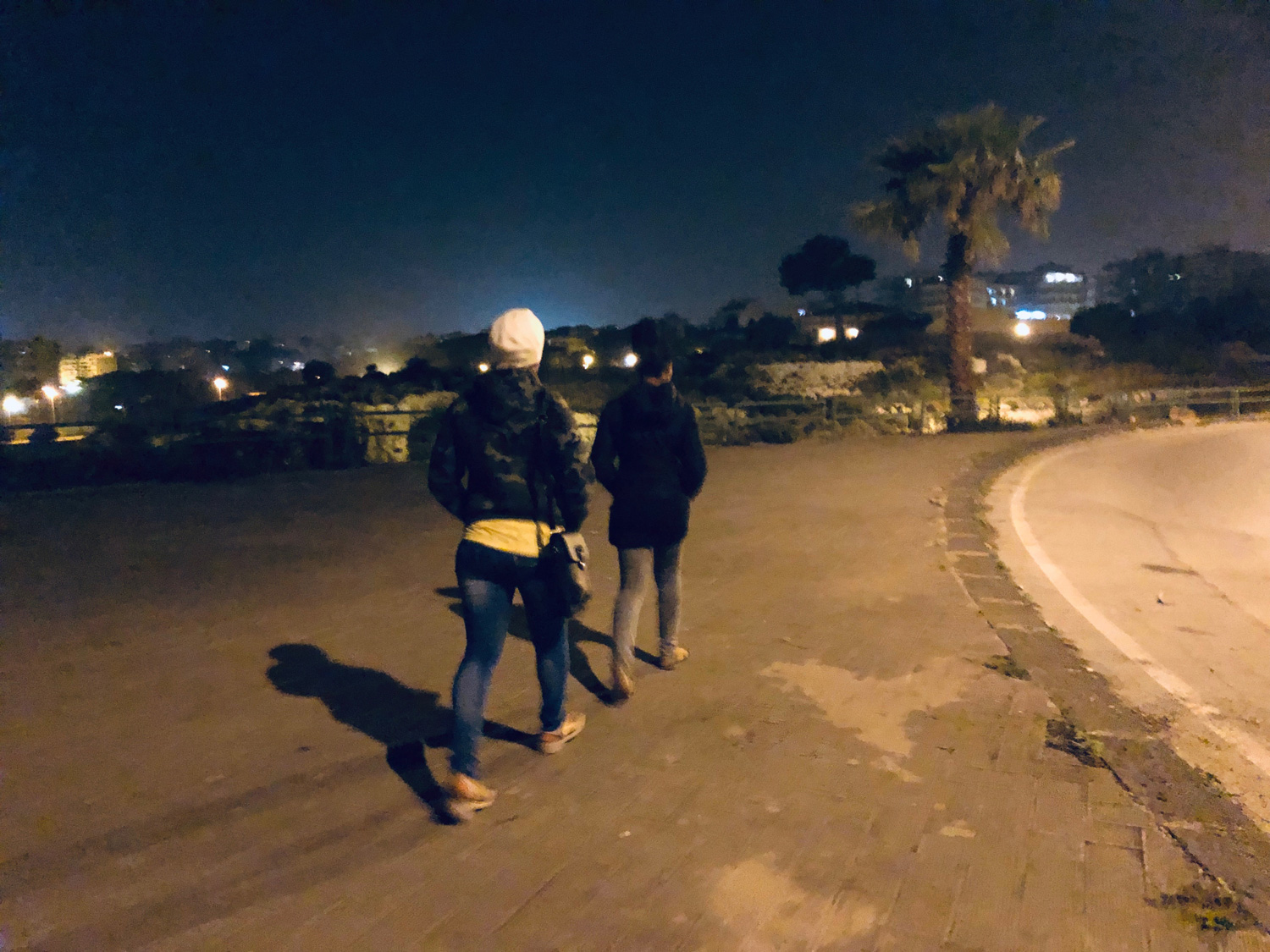 Global sex: women's stories from brothels, beds and borders around the world
Global Sex takes the reader on a personal and anthropological journey across borders and behind doors in Asia, Africa, Europe, and Denmark to understand migration and human trafficking for sex work from the perspectives of the women involved. Sine Plambech filled her first notebook at a Danish brothel in Thy in 2003. The last notebook was completed in the spring of 2020 when migrant women's lives began to be impacted by the Coronavirus.
Global Sex draws on this unique anthropological research on migration, women, sex work, and trafficking - material collected over nearly two decades. By including the voices of the women and their communities, the book offers a holistic and visionary approach to storytelling and women's migration.
Awarded the Carlsberg Foundations Monograph Fellowship. 2020.
Out in 2022
Sine Plambech indstillet til Forskningsministeriets Kommunikationspris
Sine Plambech indstilles til forskningskommunikationsprisen 2021, for hendes nytænkende formidlingsindsats og afgørende bidrag til at kvalificere og nuancere den nationale og internationale debat om den globale migrationskrise.