Heartbound/Hjertelandet (2018)
With the multi-award winning Heartbound, Sine Plambech joined the international documentary film community, opening at the Toronto International Film Festival and winning the Golden Eye award at the Zurich International Film Festival.
Heartbound follows Sommai, a former sex worker from Pattaya who now lives in the windswept Northern Jutland, Denmark. Twenty-five years ago, she came here to marry Niels, and ever since, has helped women from her village in Thailand marry Danish men. Now, it is her niece Kae's turn. Sommai and Niels put a personal ad in the newspaper, and a suitor comes forward.
Ten years later, we meet the migrant women again and see what consequences their choices in life have had for themselves and their children.
Heartbound is an epic migration chronicle shot in two small communities in Thailand and Denmark. Destinies, dreams and needs are intimately and attentively woven together in an existential journey.
90 min
Directed by Sine Plambech & Janus Metz
Production Company: Magic Hour Films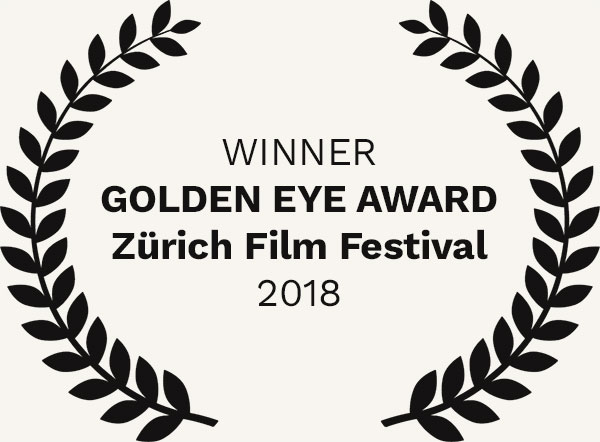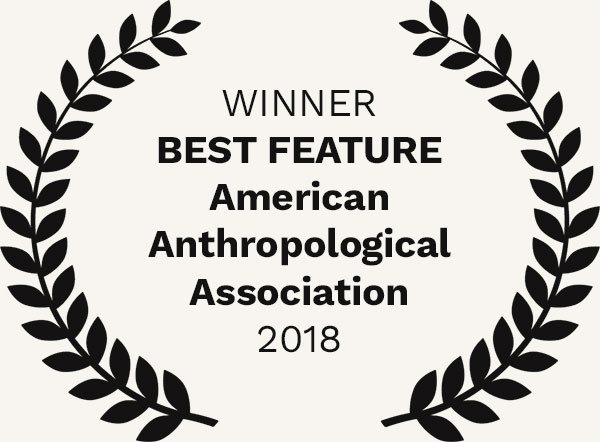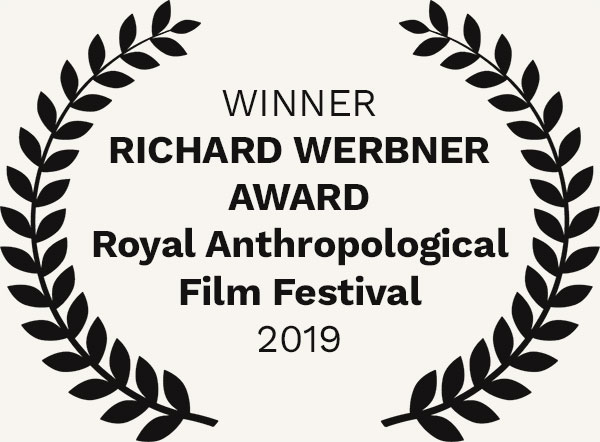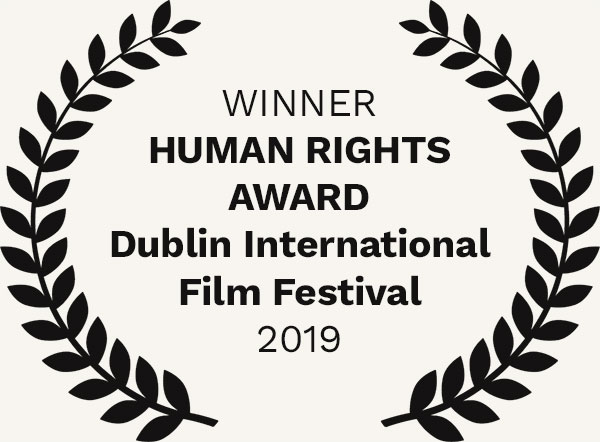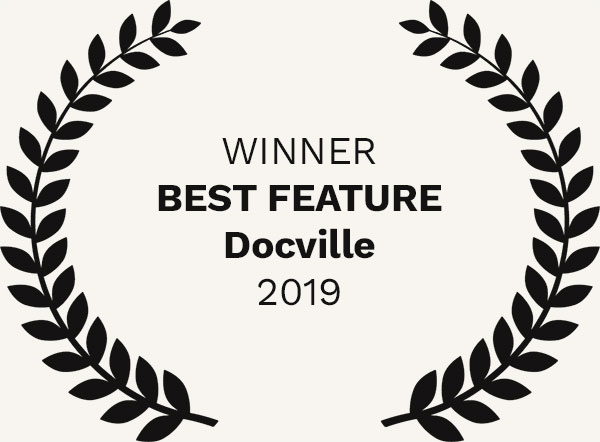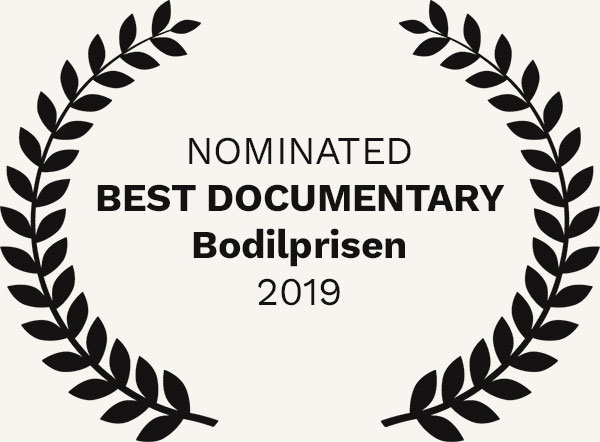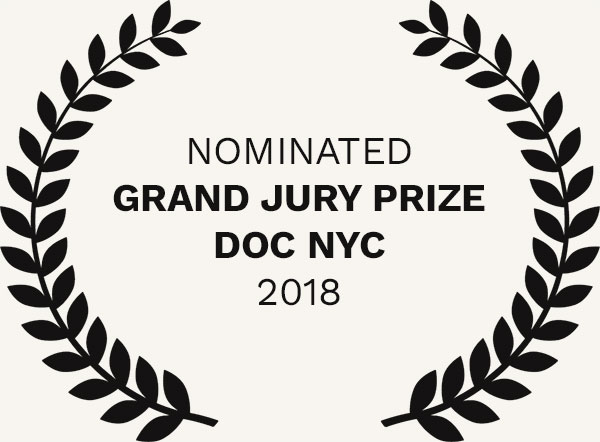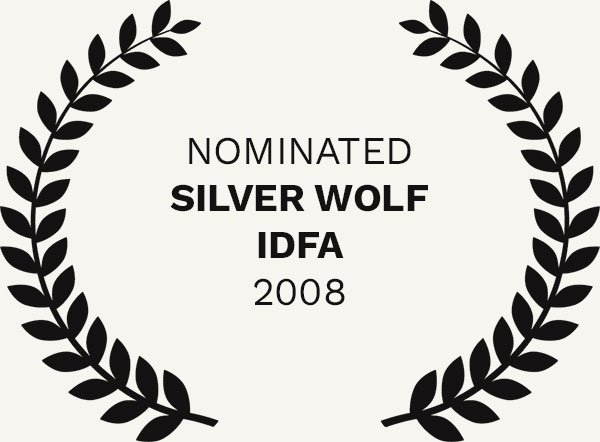 "Heartbound offers an intimate glimpse into the human condition that one only find in the best of documentaries"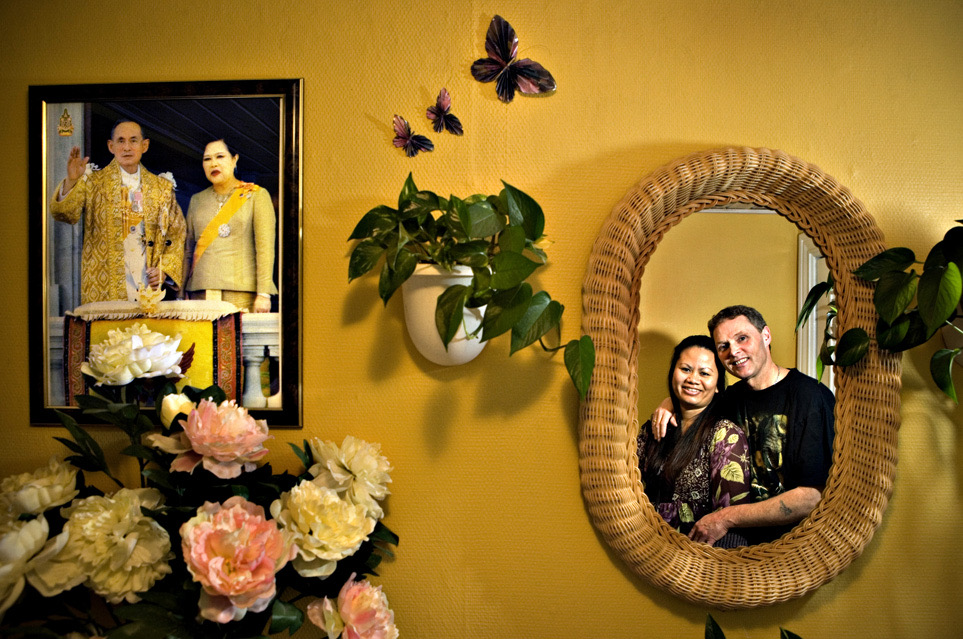 Fra Thailand til Thy - Serien
Heartbound - The series
In a small fishing community on the west coast of Denmark, over 900 Thai women are married to local fishermen. The trend started 25 years ago when Sommai, a former sex worker from north east Thailand, married Niels. She became a matchmaker for lonely Danish locals and impoverished women from her village in Thailand. At first, these stories seem straightforward: white men from a wealthy country marrying Asian women looking for a way out of poverty, but a different, far more complex and surprising tale unfolds in the four-episode series.
Over ten years, we follow four Thai-Danish couples in a personal chronicle. The series explore universal questions of love and romance while navigating different cultures and compromises that shift gradually and surprisingly from sacrifice to life choices.
Four episodes.